Secure passwords like J9T5Ajdg]wsy$(7PaEBK are very cumbersome to type in manually. Also, you can't permanently remember multiple passwords like this one. Without secure passwords, however, you cannot safely travel through the digital world.

Phrase-Lock enters secure passwords for you, quickly and reliably. With Phrase-Lock, nothing stands in the way of the use of qualitatively secure passwords. You already have everything you need in half - your smartphone. Now a Phrase-Lock USB-Key is missing and you can check off the password problem once and for all.
Secure passwords with Phrase-Lock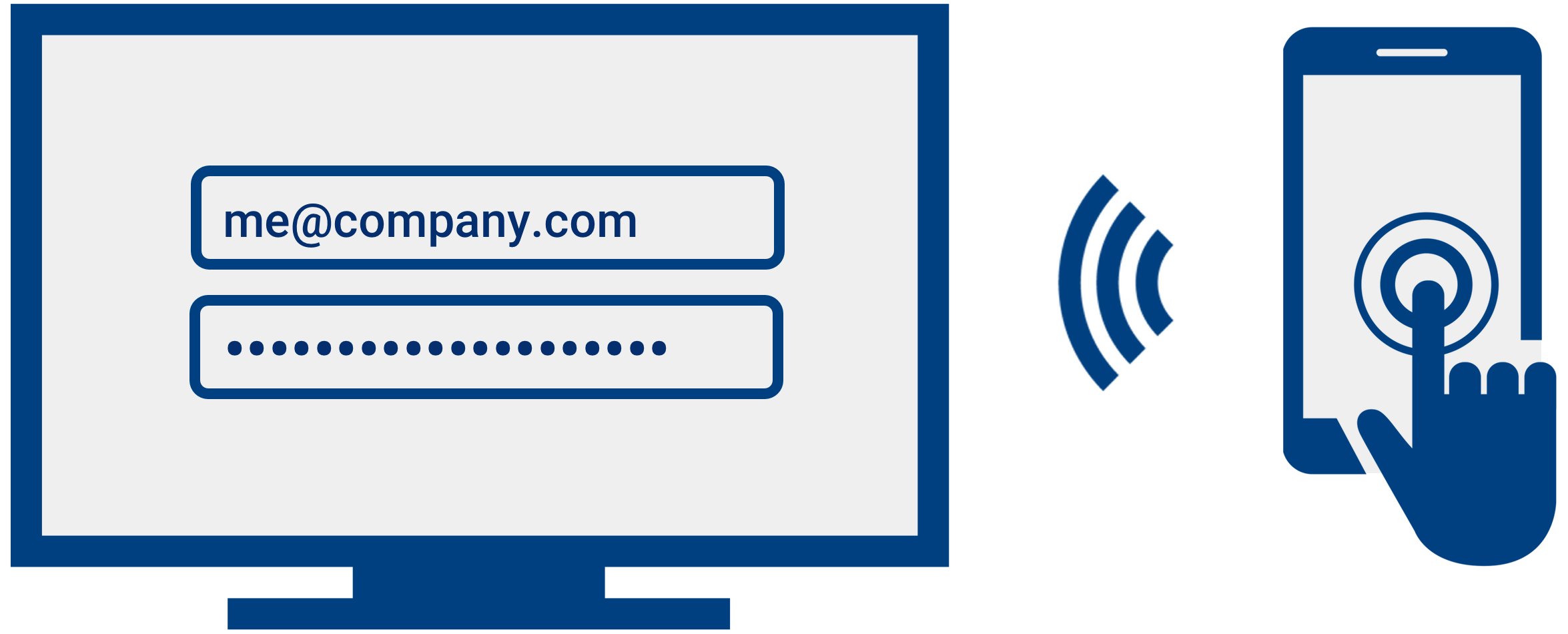 For your computer, the Phrase-Lock USB-Key is a keyboard used to enter passwords, for the Phrase-Lock app, the USB-Key is the master key that protects your login data.

You just tap once on the desired account and automatically the password, and if necessary also the user name, are entered into the login mask, as if you would enter it manually, only much faster and completely error-free.
How does Phrase-Lock work?
Fast and secure input of login data via the USB-Key in any situation. Independent of hardware, operating systems or user software.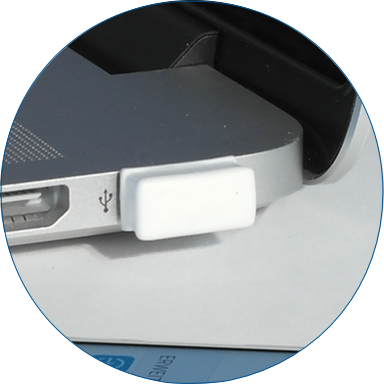 Lifetime warranty on the USB-Keys. Your investment is preserved.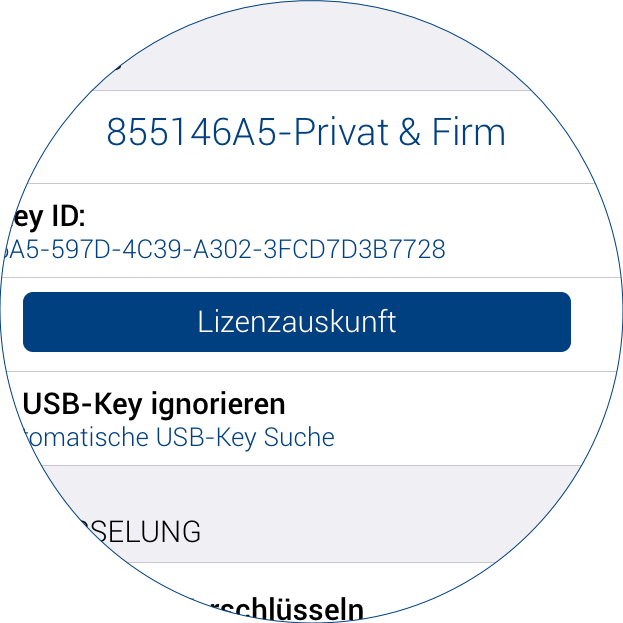 Protect your login data with biometric methods.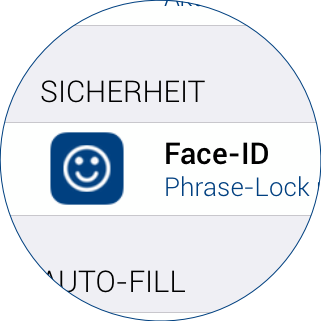 Encrypted text files as self-managed backups.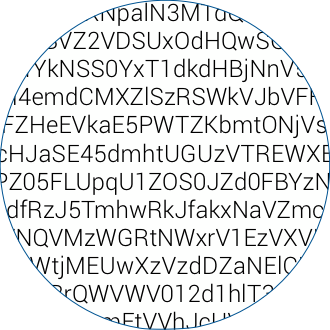 Supports Auto-Fill for Android and iOS for secure phone login.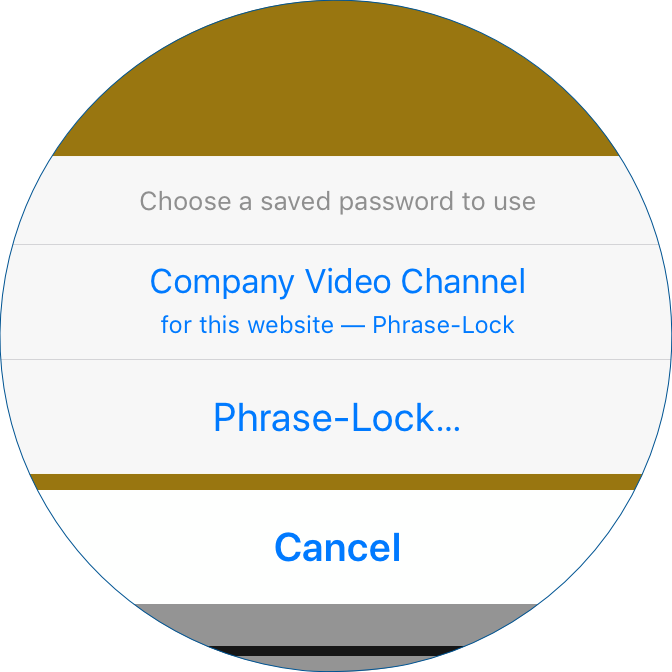 Use the password generator for unbeatably secure passwords.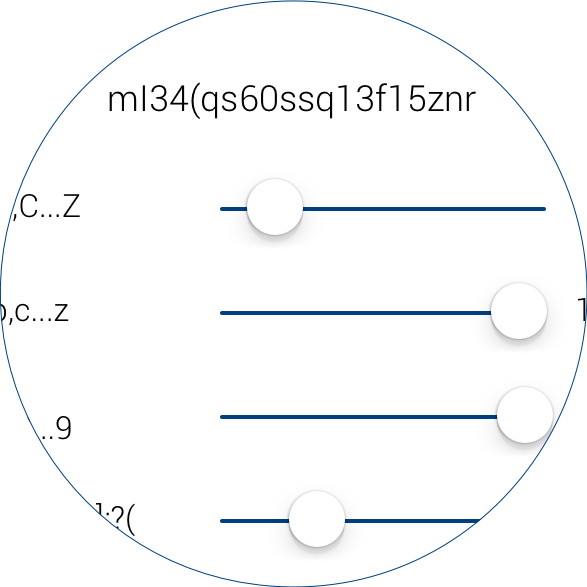 Self-administered selection lists of your favorites for Auto-Fill.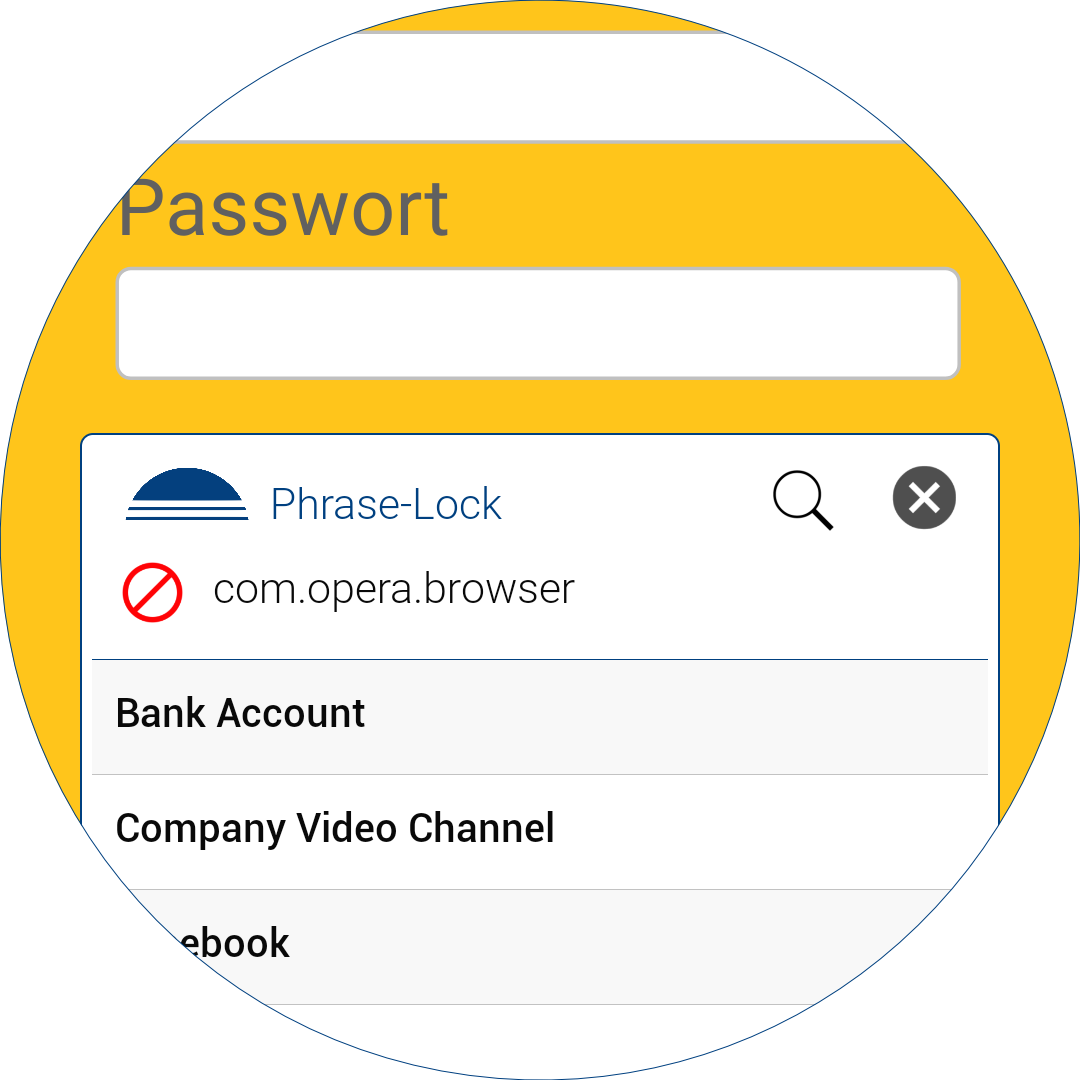 Multifactorial security through physical separation of data and key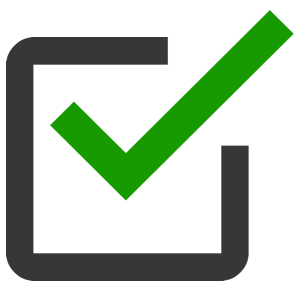 Enter login data via the USB-Key just like with a keyboard - but faster!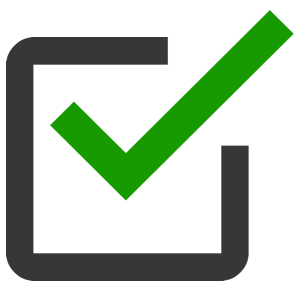 Independent of operating systems , browsers or user software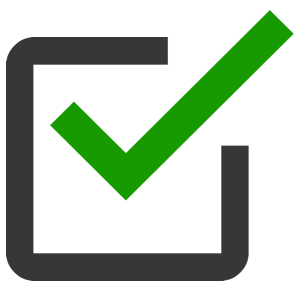 No periodic and annoying master passwords required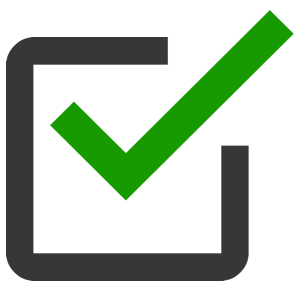 Also supports virtualization such as Citrix ™, VMware ™ or Remote Desktop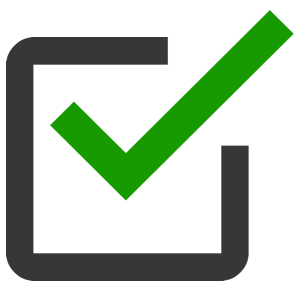 Can be used for data- and hard disk encryption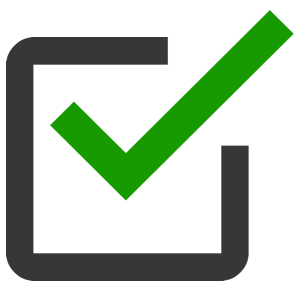 Supports Auto-Fill for direct password entry on your smartphone.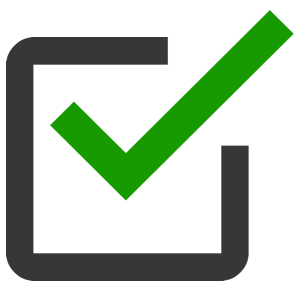 Unlimited installation: From now on you can install your USB-Keys on as many smartphones as you like. All new ordered USB-Keys can now be installed on as many smartphones as you like without any restrictions. For all USB-Keys bought before this date, we need the written confirmation of our customers (email or post) that we may remove the previous installation restriction. If desired, the installation restriction may stay in place or be activated again.

USB keys with home license: At multiple request we are again selling USB-Keys with home licenses - formerly standard licenses. The home-license excludes the lifetime warranty of the enterprise license and restricts synchronization with other USB-Keys. Otherwise, Enterprise Services are fully enabled for individual USB keys. With the purchase all costs are covered. The offer is aimed specifically at individuals or small private groups who share a computer with a single USB key.

Self hosting enterprise services: With the next release, which is expected to be released in early September, we will support password servers from other vendors. As a result, you can take over the central administration of your login data yourself so that you no longer have to rely on the enterprise services we offer. We will start with the Pleasant password server (https://www.passwordserver.de). Further third-party products will follow.


New features for your benefit!
"Ich verwende Phrase Lock seit einigen Wochen sowohl privat also auch im Büro. Die Passwörter sind jetzt sicher verwaltet und nur in Kombination von Smartphone und USB Key verwendbar. Die App macht genau was es soll!"
"Hervorragend Simpel zu bedienen und bomben sichere Passwörter. Ausserdem schneller und freundlicher service. Was will man mehr?!"
"tolle einfach zu bedienende Software zu einem sicheren und hervorragenden Produkt. Sicherheit kann so einfach sein. "
Media and customer reactions